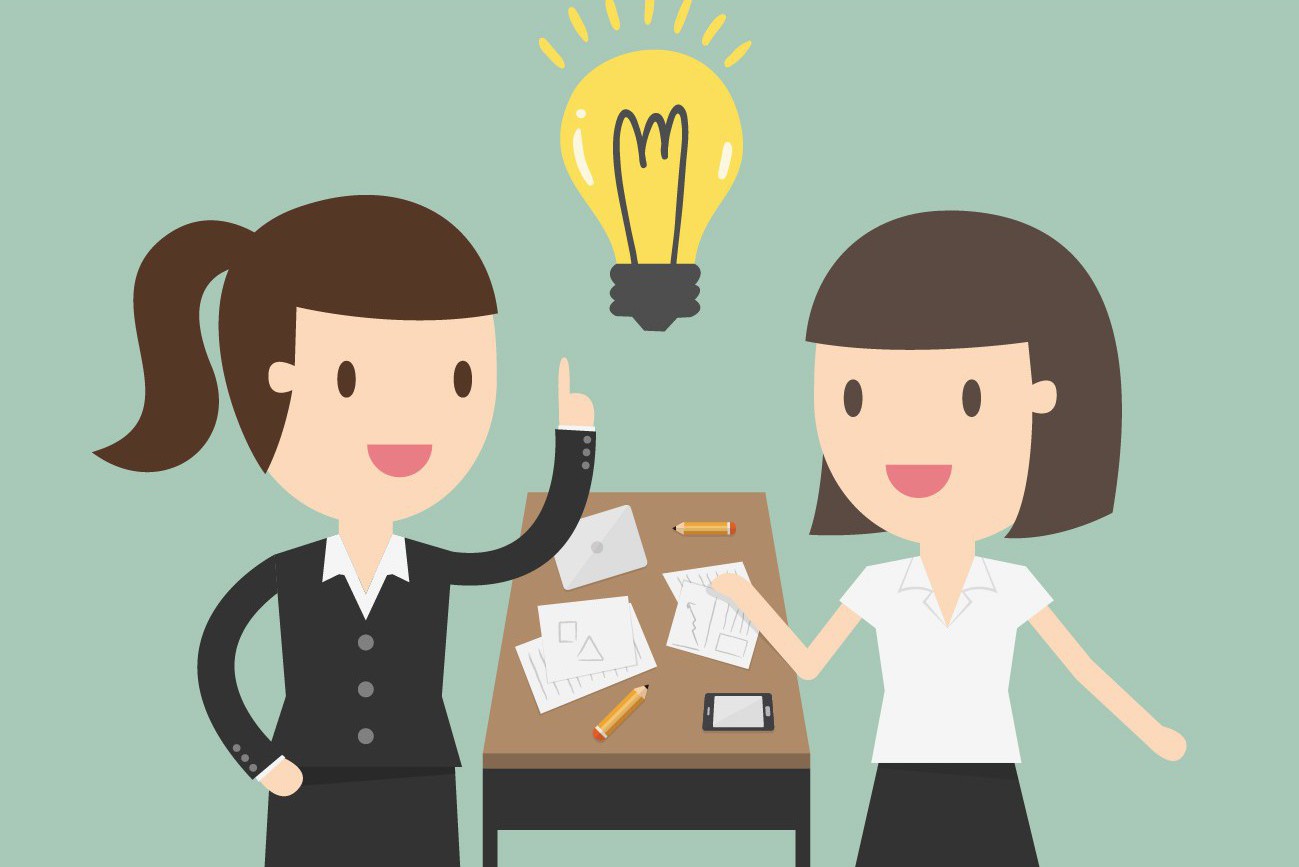 Risk management students have a complex list of subjects and skills they must learn to prepare for a career. From the world of property/casualty insurance to the countless organizational risks that need to be mitigated, students can have a hard time bridging the gap between classroom lessons and real-world implementation.
In an effort to bridge that gap, the Spencer/RIMS Risk Management Challenge was designed to give students the experience of identifying complex risks and collaborating to find practical solutions. Every fall, university teams are given a case study from a real company and are charged with writing a proposal identifying seven to 10 of the company's key risks. Then, they must apply the lessons learned from their risk management education to recommend the most appropriate mitigation strategies.
In the spring, the proposals are reviewed by judges who narrow the field to 10 teams. Finalists get hotel accommodations and registration passes to the RIMS Annual Conference & Exhibition, where they stage presentations and the top three winners are declared. To sweeten the pot, the first-place university receives $4,000, the second, $3,000 and the third, $2,000.
This Year's Case Study
T he undergraduate risk and insurance students from 19 universities who took on the most recent challenge quickly discovered that their biggest task was in researching the corporation being reviewed: The Walt Disney Company. Disney's complexity meant intense research into its potential risks, already identified risks and the mitigation techniques currently in use.
Disney describes itself as the world's second largest broadcasting and cable company, in terms of revenue. Its offerings encompass theatrical productions, radio, music, publishing and online media, and its holdings include Pixar Animation Studios, Marvel Entertainment Inc. and Lucasfilm. But Disney is probably best known for its classic films, theme parks and resorts, with locations in the United States, France, Hong Kong, Shanghai and Tokyo.
"When we saw that the case study was Walt Disney, we were excited, because the company is so diverse and contains multiple business segments," said Jennifer Richey, a student on the Missouri State University team, which placed second in the competition. "Going into it, we knew we would have a lot of options and different avenues to take."
Storytelling Success

As the subject of this year's challenge, Disney's risk managers closely observed the competition. "Both Steve Wilder, our vice president of risk management, and I were very impressed by the students' depth of knowledge, research and preparation," said Tim East, director of risk management at The Walt Disney Company.

They were most impressed that the students "clearly understood not only who we are as a business, but also our company culture and values," he said. "They also prioritized the risks and came up with some innovative solutions. We felt that their risk assessments were very consistent with conversations we've had inside the company, and that pleasantly surprised us."

The quality of the presentations particularly stood out for East. While the information being given during a presentation is important, "it's also important how you say it," he said. "The teams that excelled clearly took a team approach—which is consistent with Disney's values."

East added, "We thought the students had really caught the importance of preparation and presentation. When you get up in front of people, it's important that you say it well, say it clearly and tell the story." After all, he said, "Disney is all about storytelling."
Students Rise to the Challenge
Grant Jared, a member of the Appalachian State University team, which placed first, said they decided to "do what we could to enhance the consumer value. We understood they had a lot of risks associated with that, but at the end of the day, they are in the business to make the consumer feel valued and have a good time. Our strategy was to align with their core value, and it worked out."
From there, they narrowed down the risks and then split them among the four team members. "We had risks ranging from intellectual property and copyrights to physical property of theme parks and resorts to ocean marine exposures. Reputational risk was definitely a big one," Jared said. "We had questions ranging from legislation and how it applied to Disney to workers comp laws. There was a lot of research."
The team saw that some of the biggest liabilities within the theme parks come from slip, trip and fall events. To mitigate the risk, they recommended training to help staff develop a risk management mentality. "If somebody falls, they would not see it as a statistic, but view that person as a friend, and want to cut down on those things happening," Jared explained. "It's about simple solutions, but in very complex environments."
Richey noted that creativity was key for the Missouri State team as well. "We wanted to take a more creative approach, since that is what Disney emphasizes, so we went into each of the major business segments and picked out a risk within that segment," she said.
Because of the large number of employees at Disney, for example they examined personnel risk. "They have so many employees who are often working in stressful environments like resorts and theme parks, so there is more opportunity for injuries," she said. "We emphasized how Disney could focus on wellness and the health of employees, making sure they get exercise on a regular basis, for example, and hiring adequately qualified employees for the job to cut down on workers compensation claims and costs."
The team researched other exposures with broad implications, including employment practices liability, bargaining and labor agreements and cyberrisk. "Even though it was in one specific segment of the business, cyberrisk would relate to the entire Walt Disney as a whole," she said.
Temple University's approach, which won third place, was to look at the company's revenue and profit drivers, said team member Steven Costa. "We split them up into operational risks: employee safety, premises liability and employment practices liability—which is actually labor relations since they have six different unions," he said. "Then we transferred over to technology risks. We have cyber as an exposure and with that is internet piracy, because right now there are such large time windows between when television shows and movies are released and when they are live-streamed."
Costa noted that the risks they chose reach all segments of the company in different ways, though, he said, "The most evident was for parks and resorts in many of our risks, because they gather a lot of their data from theme parks and resorts. It's also where they get clients for other parts of the business."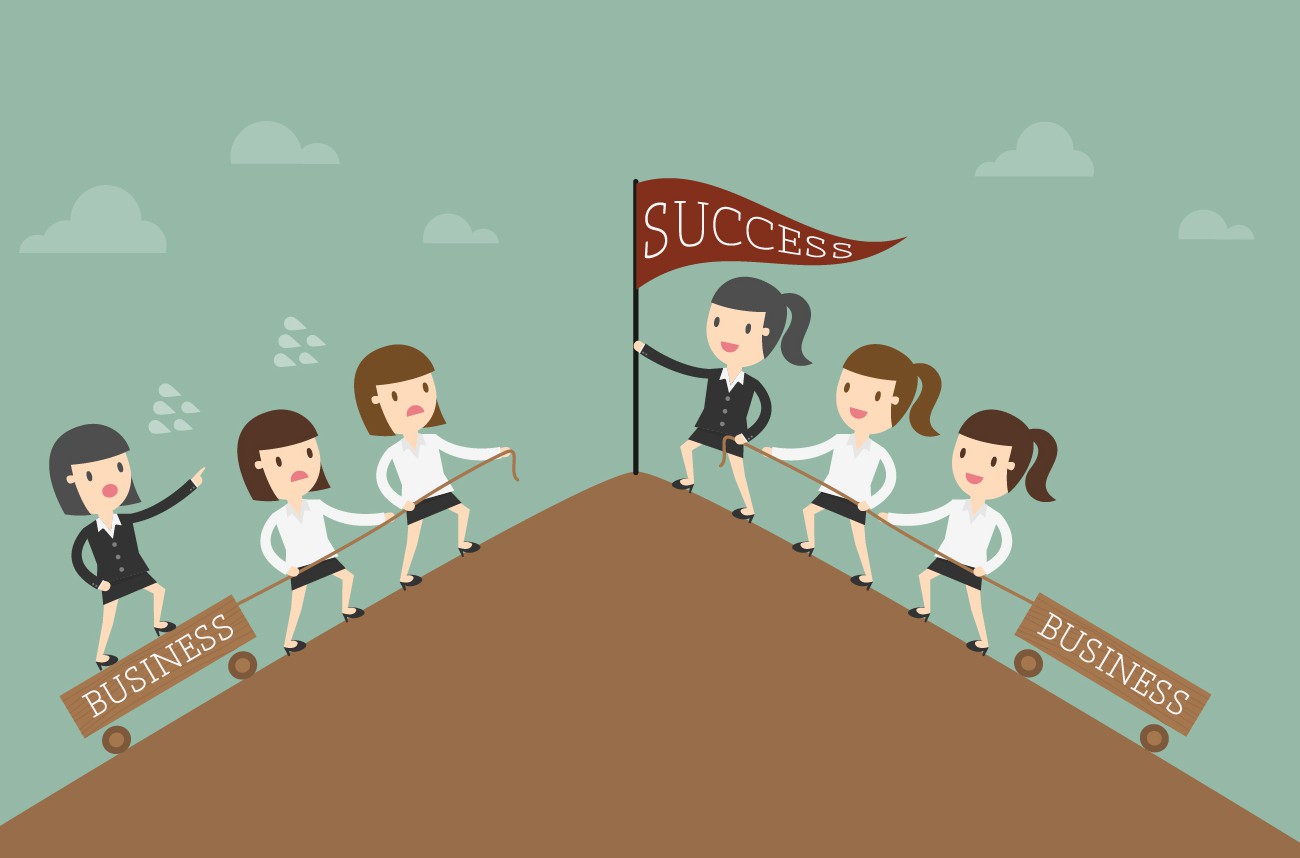 Judging the Results
Louis Drapeau, director of risk management with the University of Kentucky and one of eight judges, said he was impressed with what he saw. "The students seemed to be well prepared, and they were good at responding to questions," he said. "That was impressive, because you can prepare your standard response, but you can also get questions out of left field—which risk managers are good at asking. For the most part, they handled them very well."
One of the most difficult tasks for Drapeau was narrowing the field to just three winners. "I felt bad for those who didn't do as well, but it was a learning experience for everybody," he said. "I talked to some of them at the reception afterwards and they saw it as a positive experience that they learned from. They were also happy to be able to attend the conference and meet risk managers. It was valuable for everybody overall, including the judges."
Spencer board member Marya Propis, head of distribution management for Lexington and AIG's U.S. and Canada Property Group, also served as a judge. "I was hugely impressed by the amount of work that went into the submissions and the oral presentations," she said, although she agreed that deciding on three finalists was tough. "If I had to pick one standout quality in the finalists and the winning team, it might be that they were truly able to grasp the assignment—that their role for the challenge was to pitch us as the client, while acting as an advisor," she said.
Most of all, "this was an excellent nod to our evolving industry and the caliber of programming being taught at colleges and universities today with a risk management and insurance curriculum," she said.
Drapeau added, "The students were awesome. The future of risk management and insurance must be pretty good, because every single one of the graduating seniors I spoke with already had jobs lined up."
From the student's perspective, Richey couldn't have been happier with the experience. "The presentation and the conference are opportunities of a lifetime, especially for students like us," she said. "For me, I didn't know what area I wanted to go into, but being able to do this challenge helped me to finalize my decision. I now know I want to be on the broker side. This helped me sharpen my skills and understand where the things that I'm learning fit in and how they make sense."