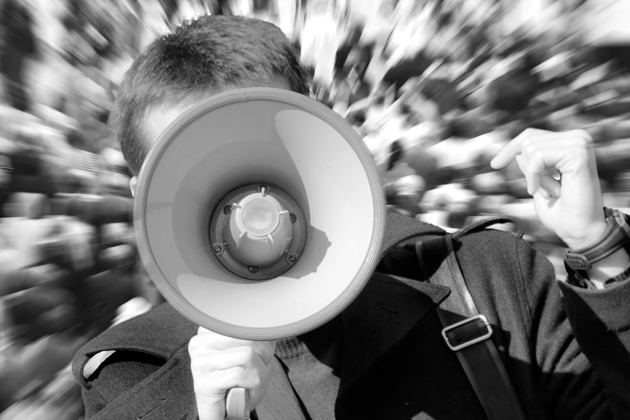 While a number of emerging risks are likely to have an effect on the insurance industry in coming years, Swiss Re's annual SONAR report pointed to three in particular that it believes could have the greatest potential impact.
The first of these is "the great monetary experiment" by European and Japanese banks to introduce negative interest rates. Swiss Re fears the move could erode consumer confidence in the monetary system, lead to high inflation and undermine the conventional business model of the insurance industry.
The second risk comes from increasing political turmoil in emerging countries, which could lead to higher underwriting losses and hinder market entry strategies.
Third is increasing internet fragmentation from countries and governments isolating their IT infrastructure from global networks in response to cybersecurity concerns. This could disrupt business models and increase costs of operating across borders.
"Risk management is not just about managing risks in the present," said Patrick Raaflaub, Swiss Re's group chief risk officer. "It is about anticipating future ones to make sure we will be in a position to deal with them. These risks may only fully reveal themselves to future generations. That doesn't mean that we shouldn't act today to reduce uncertainty and alleviate their burden."