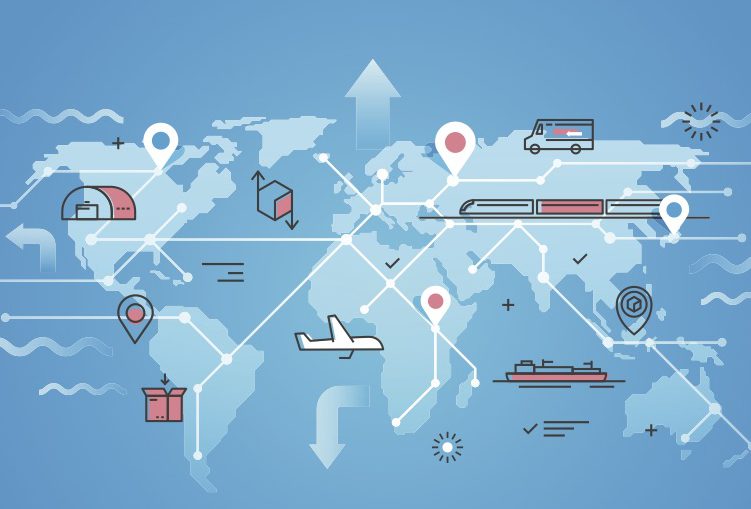 According to an Accenture report, 85% of organizations have already adopted supply chain digital capabilities or will do so in the next year. As these supply chains become more digitally interconnected, they are also becoming increasingly vulnerable to cyberattack. With just one breach, attackers can access data and disrupt service for not just one, but multiple companies in the supply chain.
These criminals are also targeting the weakest links: small to mid-sized suppliers with less robust security. This allows them to gain access to larger companies, which are their ultimate target.
But while the threat is real, in 50% of companies surveyed, supply chain risk management and cybersecurity operations are still not fully aligned. Additionally, despite findings that the lack of internal alignment among supply chain functions is the primary obstacle to effective cybersecurity, in only 11% of companies does the chief supply chain officer take responsibility for cyber supply chain risk.