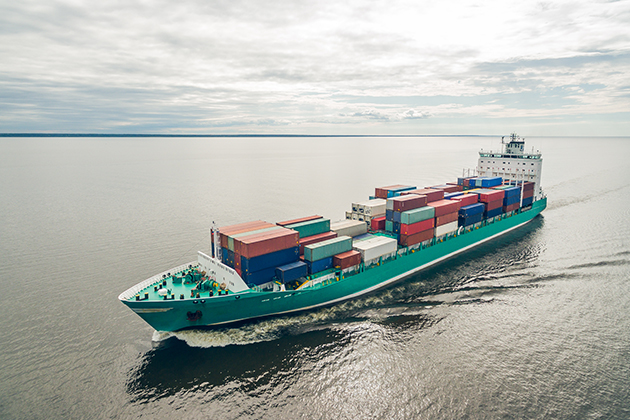 To date, autonomous and drone technology has largely been applied to self-driving cars and unmanned aerial systems, but a recent Marsh report on marine industry risk trends suggests that the technology may soon hit the seas as companies develop remote-controlled or even fully autonomous ships.
This could reduce shipping industry costs and enhance safety as operators will more easily be able to monitor vessel performance and cargo conditions to quickly address any issues that may occur. Smaller crews will reduce the risk to human life from accidents at sea and allow more space for cargo storage, leading to more profitable journeys.
But autonomous technology will also introduce new risks for shipping. Reliance on technology for navigation and operation could leave ships vulnerable to system failure, cyberattacks and other liabilities. Pirates could also have unfettered access to valuable cargo with no crew to stop them.
To combat these risks, the report indicates that "the support of regulators and the insurance industry will be essential to the deployment of these ships in everyday commercial activities."