UN Reports One Million Species Facing Extinction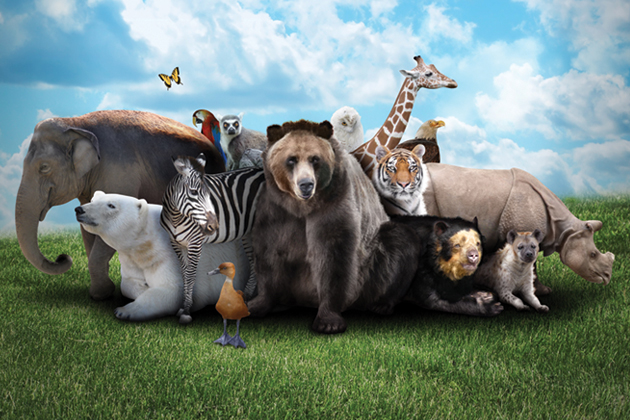 A recent report by the United Nations' Intergovernmental Science-Policy Platform on Biodiversity and Ecosystem Services (IPBES) found that as many as one million plant and animal species face extinction, many within decades. The global extinction rate is "tens to hundreds of times higher than it has been, on average, over the last 10 million years," the group reported. Many of these losses can be attributed to human activity, particularly as population growth, agriculture and livestock production needs, and increased urbanization have led humans to make significant changes to approximately 75% of land and 66% of marine environments. Other factors contributing to the decline include the exploitation of organisms through overfishing and hunting, pollution, climate change and invasive alien species. IPBES Chair Sir Robert Wilson said the loss of biodiversity threatens economies, livelihoods, food security, health and quality of life worldwide, adding that it will take "transformational change" in the form of "a fundamental, system-wide reorganization across technological, economic and social factors, including paradigms, goals and values" to reverse the trend.
Lead Levels Skyrocket After Notre Dame Fire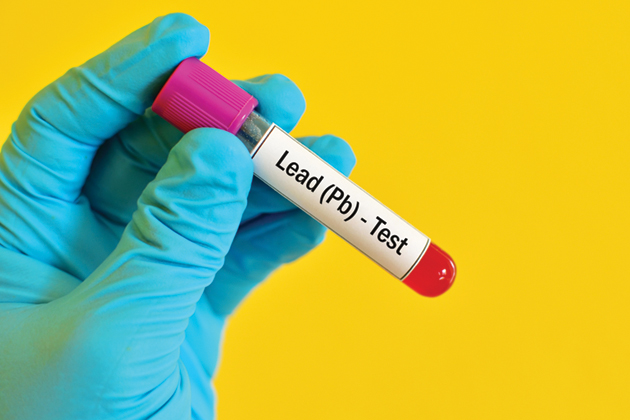 Nearly one month after a fire severely damaged Notre Dame in Paris, authorities reported in May that the cathedral's melted roof had deposited extremely high levels of lead in the surrounding plaza and adjacent roadways. According to Paris police, lead concentrations in the area—which remained closed to the public— were 32 to 65 times greater than the safe limit of 0.3 grams per kilogram as determined by French health officials. Although they said there was no risk of inhalation, police advised nearby residents to wipe down any surfaces that could have been contaminated with lead dust and recommended that pregnant women and children in the area wash their hands frequently. The April blaze destroyed the 700-year old landmark's spire, roof and walls, and experts estimated the damage could take decades and billions of dollars to repair. Thus far, donors have pledged more than €1 billion to assist with reconstruction costs.
Disaster Preparedness Blunts Impact of Indian Cyclone
On May 3, Cyclone Fani made landfall near Puri in the Indian state of Odisha. The Category 4 storm destroyed buildings, homes and crops, uprooted trees and downed powerlines, killing at least 72 people and causing an estimated 3,500 crore rupees (about $500 million) in insured damages throughout eastern India. While the storm was the deadliest cyclone to strike Odisha in decades, the death toll paled in comparison to the Category 5 cyclone that killed more than 10,000 people there in 1999. Experts attributed the lower casualty numbers to vastly improved disaster preparedness measures, including storm tracking by the Indian Meteorological Department that the United Nations Office for Disaster Risk Reduction praised for its "almost pinpoint accuracy." Government authorities also stepped up their efforts to inform the public about the impending threat by deploying 1,000 emergency workers and 43,000 volunteers, sending some 2.6 million text messages, and broadcasting alerts on television and public address systems. They were ultimately able to evacuate more than one million people in less than 48 hours from the high-risk areas in the storm's path.
550 Workers Die After Indonesian Election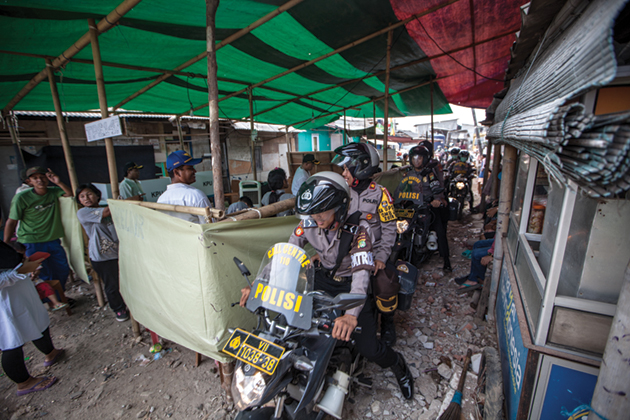 Following Indonesia's April 17 general election, more than 550 election workers and security officers died from fatigue and overwork-related illnesses, including heart attacks, strokes and respiratory failure, and another 4,300 workers fell ill. Considered the most complex single-day election in the world, more than 240,000 candidates vied for 20,000 seats in simultaneous national and regional votes at both the presidential and legislative levels. Seven million workers staffed more than 800,000 polling stations to serve the country's 193 million eligible voters. Indonesian officials are reportedly considering a variety of measures to ease the burden on election workers before the next general elections in 2024, including deploying more medical personnel, separating national and local elections, and adopting electronic voting machines. In the 2014 election, the presidential and legislative votes were held three months apart and 157 election staff died under similar conditions.
Aluminum Fraud Costs NASA $700 Million
In April, an aluminum extrusion manufacturer agreed to pay $46 million to NASA, the Department of Defense and commercial customers to resolve criminal and civil fraud charges stemming from the production and sale of faulty materials. A NASA investigation revealed that Sapa Profiles Inc. (now known as Hydro Extrusion Portland) engaged in a 19-year fraud scheme in which it falsified thousands of certifications and altered test results designed to verify the consistency and reliability of its aluminum extrusion products. The faulty materials were largely responsible for the failure of two NASA satellite launch missions in 2009 and 2011, resulting in losses of more than $700 million and years of scientific work. The company is currently suspended from contracting with the federal government.
Johnson & Johnson Settles Artificial Hip Lawsuits for $1 Billion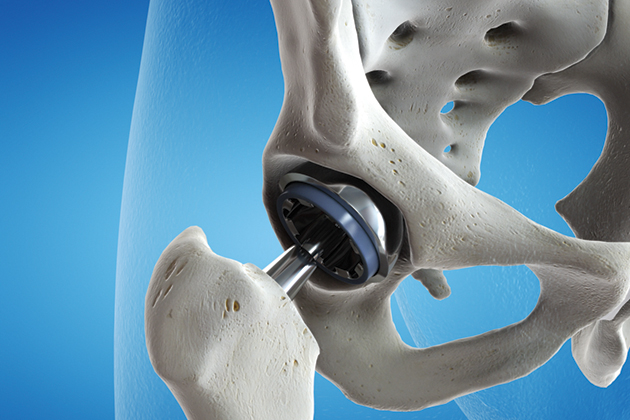 Facing thousands of individual lawsuits claiming that its metal-on-metal hip replacements were defective, Johnson & Johnson agreed in May to settle most of the cases for about $1 billion, Bloomberg reported. The settlement resolves 95% of an estimated 6,000 cases in which physicians had to remove the company's Pinnacle hip implants that left patients in pain and unable to walk. The billion-dollar total includes a separate $400 million settlement announced in December 2018. Earlier this year, Johnson & Johnson and its DePuy Orthopaedics subsidiary also agreed to pay $120 million to 46 states to resolve unfair and deceptive marketing claims regarding the longevity of their hip implant devices. Johnson & Johnson still faces another 4,500 lawsuits from patients with implants that are not entirely metal or have not yet been removed.