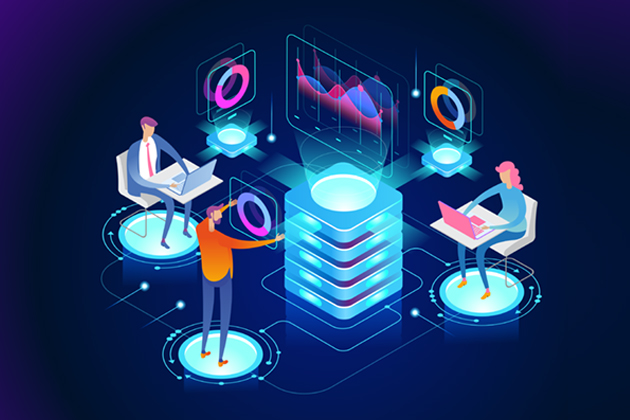 According to the 16th annual
Excellence in Risk Management
report from Marsh and RIMS, the top priority for risk professionals looking to develop their company's risk management capabilities is improving the use of data and analytics. In particular, risk managers thought their organization would benefit the most by improving data and analytics use to inform decisions on specific risks (41%), identify emerging issues (36%), and optimize insurance and other risk transfer programs (34%).
The report noted a disconnect between risk management and C-suite priorities, however—only 29% of risk professionals considered it a priority to use data to inform the company's overall business strategy, compared to 41% of C-suite respondents.
This gap is reflected in how organizations currently use risk management data—twice as many risk professionals use data for administrative tasks like providing information to brokers and insurers or informing risk finance and insurance renewal decisions than for more strategic and analytical tasks like adjusting risk management strategy or general strategic planning.